Head Office
Lynnwood, Pretoria

Head Office
Lynnwood, Pretoria
Association of Professional Broking Companies
APBCO Insurance Brokers, located in South Africa, offer a range of insurance solutions to a clearly-defined target market, from car insurance and household content to specialised risk insurance and lifestyle products.
What you should know about APBCO:
Niche insurance products were specifically developed for these markets and APBCO's philosophy of individual and personalised attention started attracting an increasing number of discerning clients. Today, we assist thousands of clients all over South Africa with a range of unique and professional insurance solutions. We have a proud history that started in November 1983 when a need arose for exclusive and personalised insurance brokers to service select markets.
Over the past 39 years, APBCO grew from a family insurance broker business into a successful corporation of insurance broker companies. The professional managerial skills and insurance marketing expertise of our insurance agents have enhanced the entrepreneurial activities and knowledge of our founding members to the benefit of our clients.
The symbolic meaning of our
apbco emblem: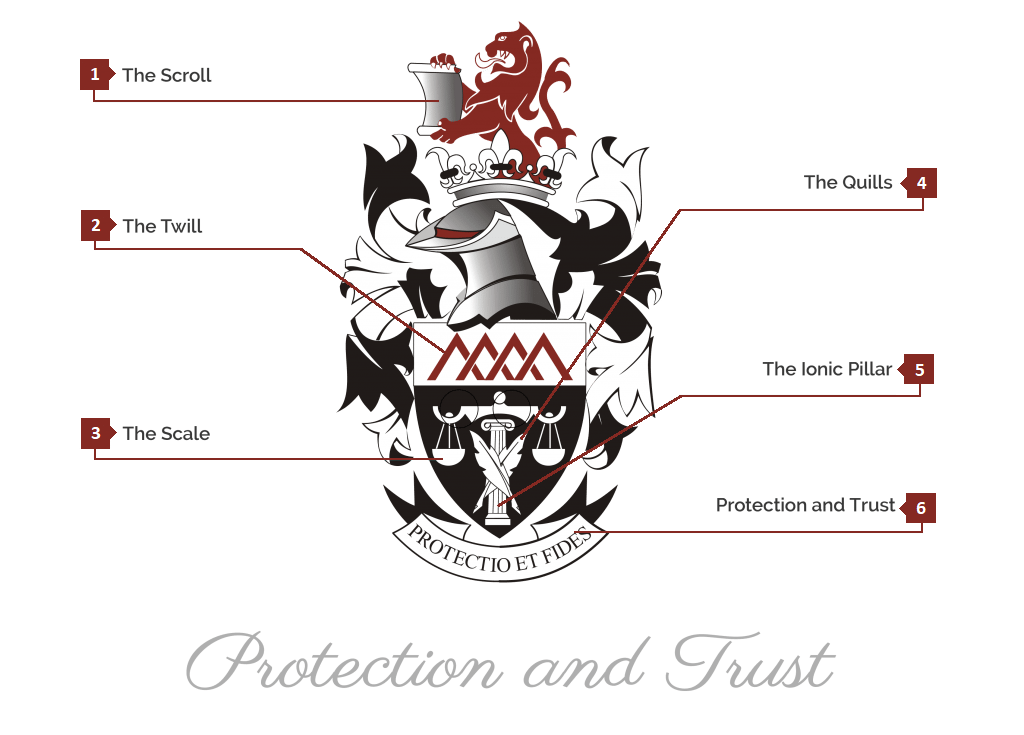 1

THE SCROLL

Symbol of our commitment and determined efforts on training, search for knowledge, quality of our personnel based on minimum standards of experience and knowledge.
2

THE TWILL

Is used on the ridge of the roof and is the symbol of protection. The prominence of the twill in the emblem signifies the importance we attach to the protection of our clients' interests and properties.
3

THE SCALE

The decision-making will always be fair. APBCO will protect the client and will be fair in its decisions, but will also act with fairness towards the Insurer in the handling and payment of claims.
4

THE QUILLS

The two quills have a dual meaning. Firstly it is an assurance to our underwriting partners that we uphold underwriting standards. Secondly, the message to our clients that their risks will be assessed individually and that their premiums will not be affected adversely by irresponsible policy holders.
5

THE IONIC PILLAR

The female pillar, as acknowledgment to our predominantly female staff composition, shows our steadfastness, timelessness and stability.
6

PROTECTION AND TRUST

The client can safely leave his insurance in our hands. The Insurer is assured that we protect his interests.